Your Vision Our Technology
We are an IT solution company with an obsession to find the best affordable solution that fits you and your organizational growth. On top of that, we provide a wide range of cutting edge tech services
We can help to maintain and modernize
your IT infrastructure & solve various infrastructure-specific
issues a business may face.
More About Us
KALKEY SOLUTIONS BENEFITS
Professionals for Professionals we believe in transformation
We believe in the caterpillar who has the capability to transform into a butterfly, we believe with the right
tools and right association people organizations can realize their true potential.
We are your trusted partner for your elevating journey.
CLOUD TEAM
WEBSITE DEVLOPMENT Application Development
Automation & Agile Security Decrypted
WHAT WE DO ?
Uptech offer you all kind of the
IT solutions
End to End Business

Solution Services
KALKEY'S SKILLS
Devlopment

Cloud Optimization & Hosting

IT Solutioning & Automation
Satisfied clients on
24 countries Optimized User
Experiences
The uploading and updating processes made by suppliers can be streamlined through front-end dashboards that create better ease of access.
Dashboards are meant to be personal tools for website managers and suppliers to enjoy, and are therefore largely modifiable.
When it comes to customer actions, website administrators can choose the permissions of each supplier, allowing them to limit or empower commerce activity as needed.
42,500+
Marketplace Owners Trust Us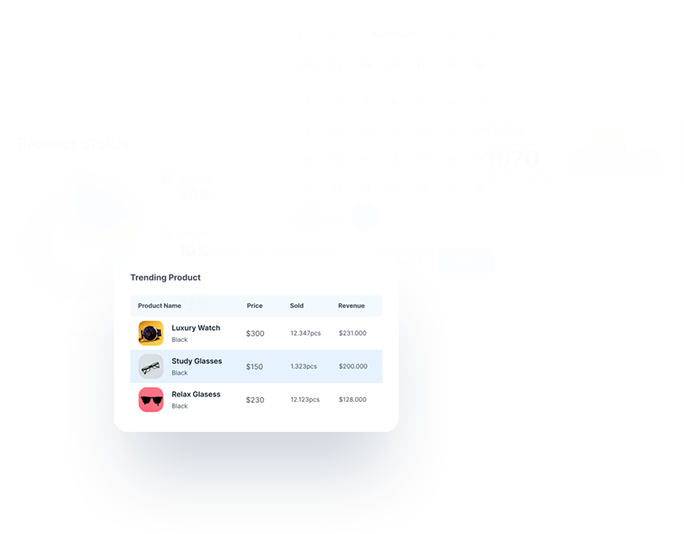 Let us opportunity to help you!
India Delivery Center
New Barrackpore, Kolkata, India.
Email ID : info@kalkey.com